TV Host and entrepreneur Grace Lee has just added another feather on her cap as she enters into production and film distribution via her own company GLIMMER, Inc.
And for the company's opening salvo, they have brought to the PH big screen THE ROUNDUP, the sequel to the hit Korean 2017 crime action-comedy movie "The Outlaws" which stars anew Ma Dong Seok (Don Lee) as the hard-nosed detective assigned to hunt down a criminal who fled to Vietnam, only to meet a mysterious killer more vicious than the fugitive they're ordered to bring back. The film also stars "My Liberation Notes" lead actor Son Suk Ku as a career criminal who preys on helpless tourists.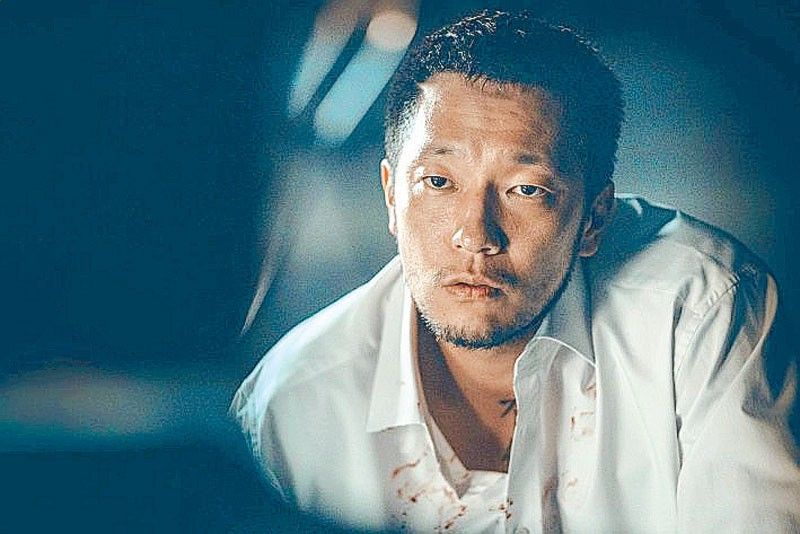 The idea for GLIMMER was conceived prior to the pandemic and it aims to become the bridge between the Philippines and Korea for entertainment and cultural exchange. Among the company's goals is to have K-movies screened in the Philippines simultaneously with Korea, released on the same day or even earlier.
Grace Lee said that they selected THE ROUNDUP as their first distribution project for obvious reasons, Don Lee is already an international figure because of films like Train To Busan and Eternals. Filipinos are quite familiar with the actor.
She also said that THE ROUNDUP is already being dubbed the No. 1 movie in Korea for 2022, after surpassing the 10-million mark for ticket sales. The record-breaking feat also makes the film as the most-watched K-movie during the pandemic era.
Meanwhile, two more K-movies are rolling into local theaters in September and October via GLIMMER.
Apart from K-movies distribution, Grace said that GLIMMER has just wrapped up a K-drama shoot for airing sometime in November. She said that it's the first K-drama series that's 70-percent based or were shot here in the Philippines.
Grace Lee is also hopeful that Filipino-Korean collaboration in the area of entertainment will become more regular in the coming years and that GLIMMER could also be the bridge to bring Filipino talents and contents to Korea in the future.
The Roundup is now showing exclusively on SM Cinemas.

Writer, Wanderer, Child of God
Latest posts by raindeocampo
(see all)